Innovative aesthetic medicine equipment
Click on the product for more details
Multi Needle vacuum mesotherapy
A breakthrough solution in skin revitalization, for the introduction of, inter alia, NETWORKED HYALURONIC ACID.
EPN micro-puncture with electroporation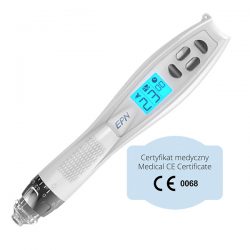 An innovative, innovative combination of electroporation with simultaneous micro-puncturing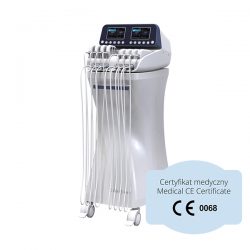 Thanks to the innovative use of three technologies at the same time, we will shape, slim, strengthen, firm and elasticize the skin in an extremely effective way
Diode laser for hair removal using wavelength light 808 nm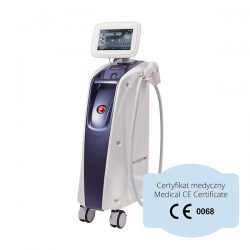 The most effective removal of hair and discoloration in one device
Hydrogen purification, peeling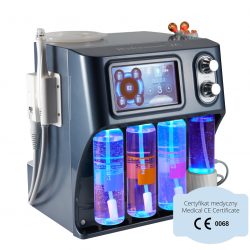 Hydrogen therapy, peeling, intensive revitalization and regeneration in one device
RF micro needle with cooling head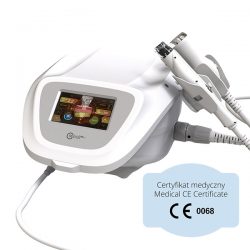 Painless treatments thanks to the combination of a micro-needle RF with a cooling head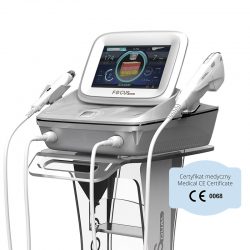 Synergy of the latest generation of HIFU and fractional RF technologies with the vacum system
Treatment of acne and inflammation, blepharoplasty and removal of skin lesions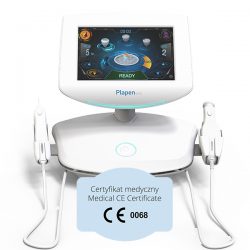 LED light with IPL technology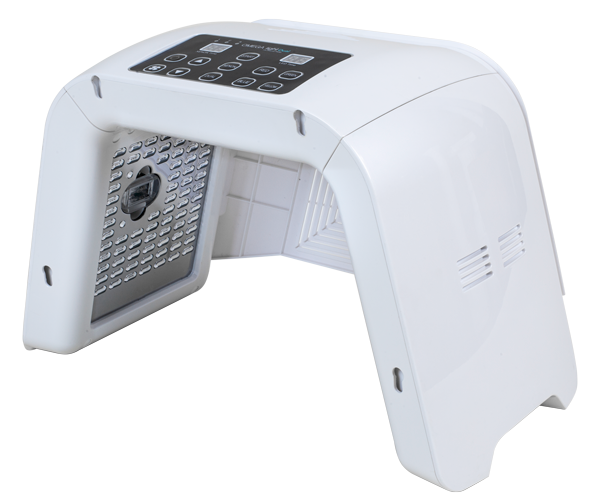 As many as 5 programs ideally suited to the client's needs
Perfectly matched soothing mask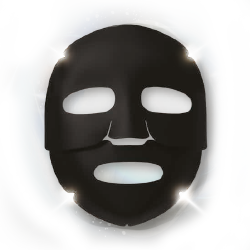 Use the Perfect Fit Calming Mask together with the Hydra Touch 2 magnetic connectors for a better skin nourishment effect
Fat burning, body shaping and muscle sculpting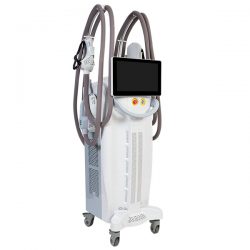 The only such advanced system for the simultaneous fat burning, body shaping and muscle sculpting
More than 200 clinics in Poland use our devices. Thank you!