THE FIRST AND ONLY ONE IN THE WORLD
Clearlight LD808 is ideal for removing hair from tanned skin and for removing light hair
Diode laser for epilation, which uses light with a wavelength of 808nm
Innovative cooling system
Thanks to the innovative cooling system located in the laser head, the treatment is 100% painless, and the high cooling efficiency maintains a stable temperature during the procedure. The device provides cooling down to -10 degrees C.
Wide range of applications
Light hair removal as well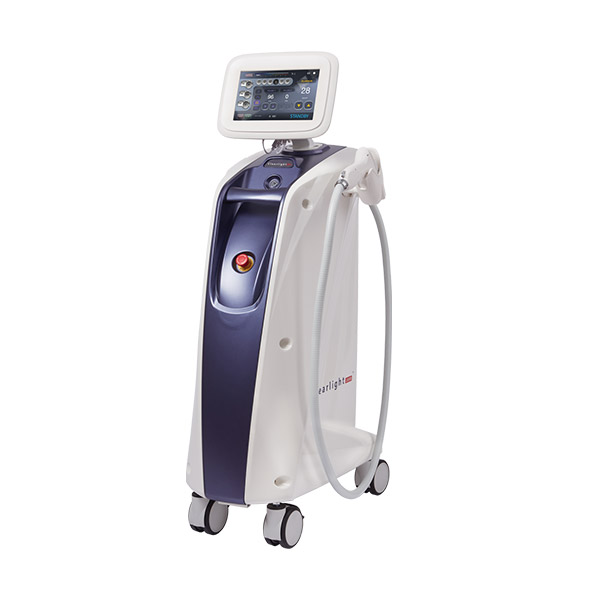 Discover the CLEARLIGHT LD808 offer
Stamp mode (point), used in hair removal punctual
A method on the move for hair removal
The mode is used for the face in motion, for discoloration, improving skin elasticity
– excessive hair (hormonal problems, e.g. hirsutism)
– inflammation of follicle
– ingrown hair
– unsatisfactory results of traditional methods (razor, wax, hair removal cream, etc.)

– 20% visible hair removal after the first treatment
– a series of 6-8 treatments is enough to permanently remove hair
– no possibility of burns
– works for light hair
– effective for dark complexion
– effectively eliminates ingrown hair
CLEARLIGHT LD808 laser therapy
CLEARLIGHT LD808 laser therapy
Thanks to the use of a beam with a length of 808 nm, the removal of discoloration is effective at the level of 99.8%. The procedure is painless.
– sun discoloration
– melasma (chloasma)
– lentil stains