Microneedle RF with vacuum system + cooling head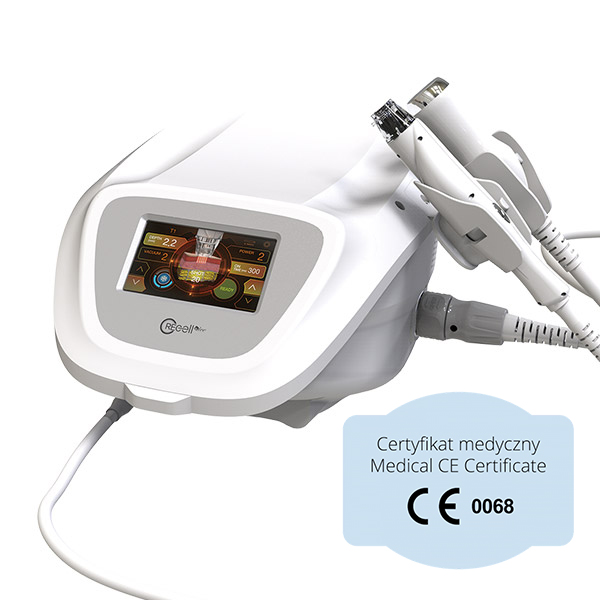 RECELL ICE - the latest technology on the market
"The combination of a micro-needle RF with a cooling head enables a completely painless procedure"
Discover the RECELL ICE offer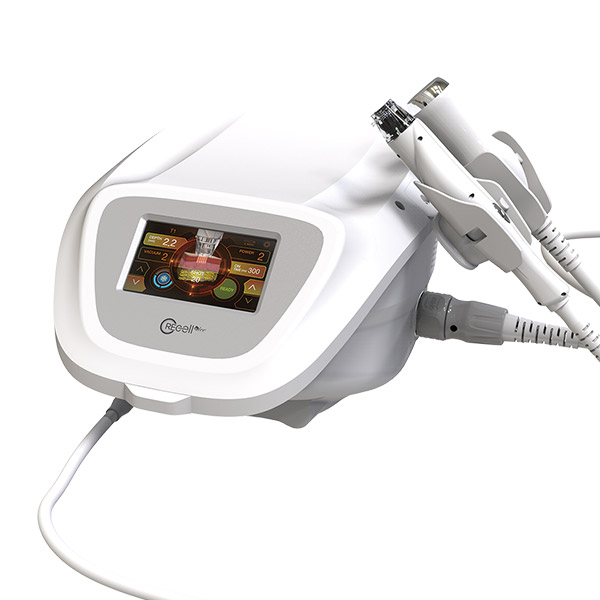 VITAL INJECTOR 2 allows the application of preparations with high viscoelasticity in small doses, cross-linked hyaluronic acid, platelet-rich plasma, etc. It is the only technologically advanced device on the market for multi-needle vacuum administration of preparations. The replaceable disposable filter ensures 100% safety and hygiene thanks to the latest technology. Safe and reliable treatments. The safety cover in the innovative multi-needle provides effective protection against infections. Controlled injection depth, adjustable from 0mm to 5mm (0.2mm interval), enables precise injections into the subcutaneous tissue and the dermis, where the most elastin and collagen are.
– loss of skin density
– problem with the oval of the face, visible wrinkles and furrows
– loss of skin firmness (after pregnancy, after weight loss)
– stretch marks
– distribution of the sebaceous glands
– uneven color
– anti-aging prophylaxis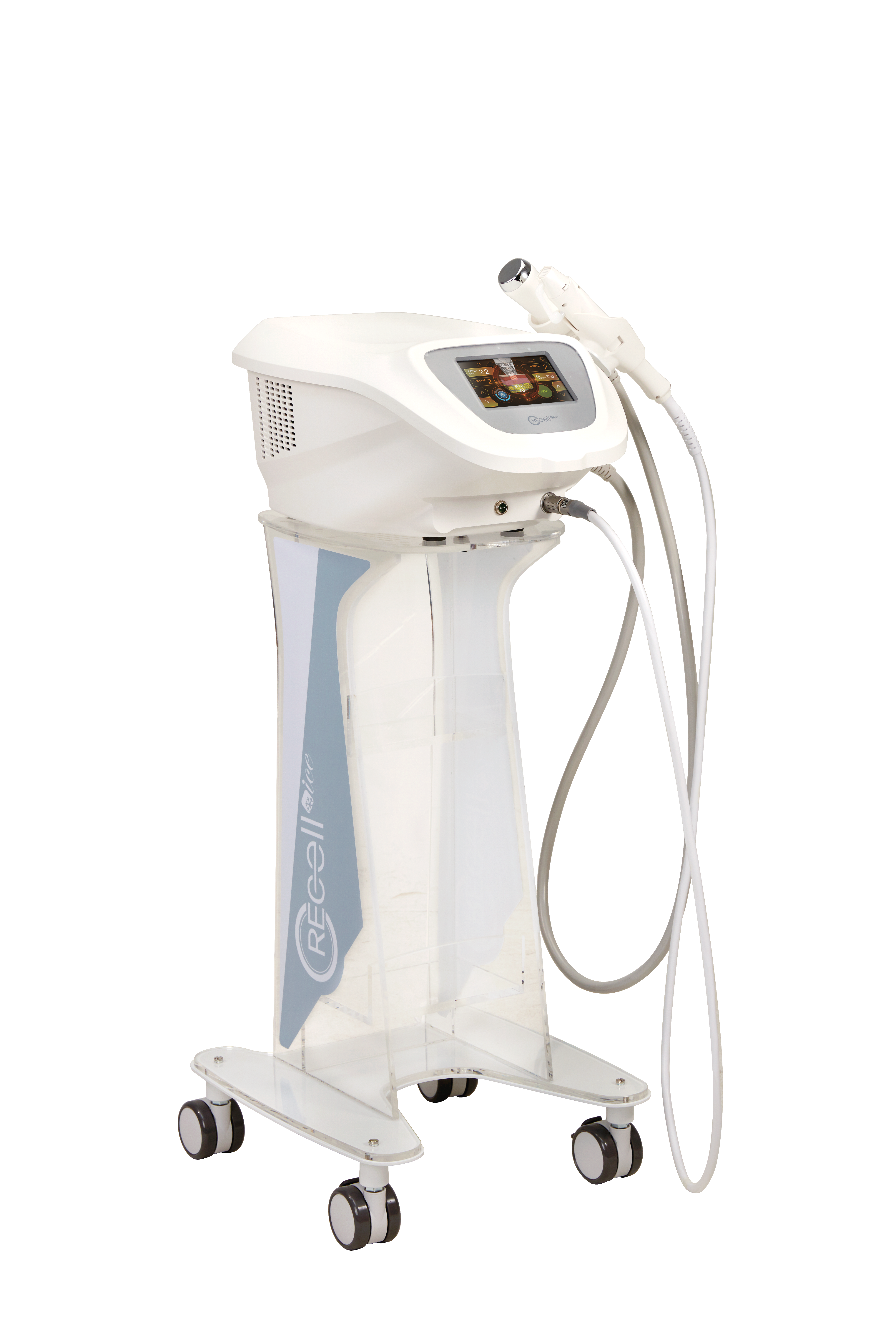 – reduction of wrinkles and furrows
– skin thickening
– improvement of skin elasticity and elasticity
– reducing skin stretch marks
– improving the oval of the face
– reduction of acne scars
– color alignment
– reduction of dilated sebaceous glands
– illumination of the skin