Innovative therapy of hypoallergenic peeling
The highest effectiveness and safety confirmed by the American Food and Drug Administration
Hypoallergenic peeling system
Greater effectiveness of peeling and protection against skin stretching
Hydrogen saturated water as standard for medicinal use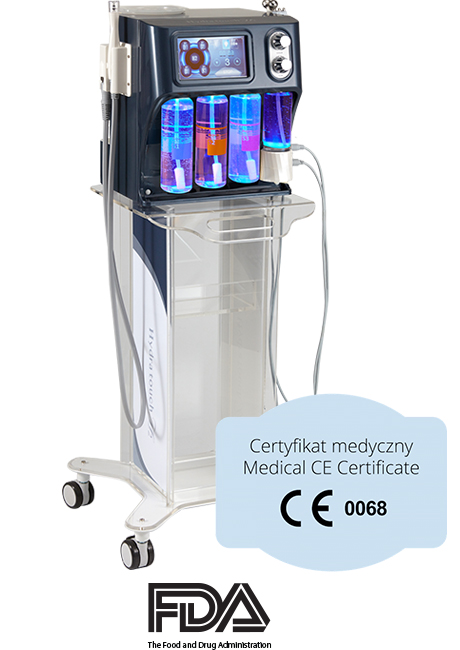 Muscle stimulation as well touch receptors
Multipolar electroporation
Direct transport of substances into the cell
The richest composition of substances
Hyaluronic acid, AHA acid, BHA acid, moisturizing ingredients
H2 hydrogen water therapy
Hydrogen therapy, peeling, revitalization and regeneration in one
Innovative technology that allows you to remove not only excess sebum and the stratum corneum, but also reactive oxygen species responsible for the aging processes.
The HYDRA TOUCH H2 system uses hydrogen water of the highest achievable concentration to capture free radicals, thus contributing to a significant slowing down of the skin aging processes.
A high-quality Japanese hydrogen generator produces as much as 1500-1500 ppb units of a hydrogen atom – an amount unattainable by any device.
Discover the HYDRA TOUCH H2 offer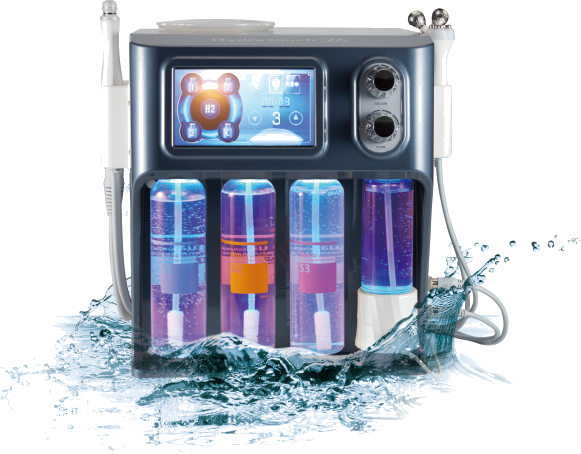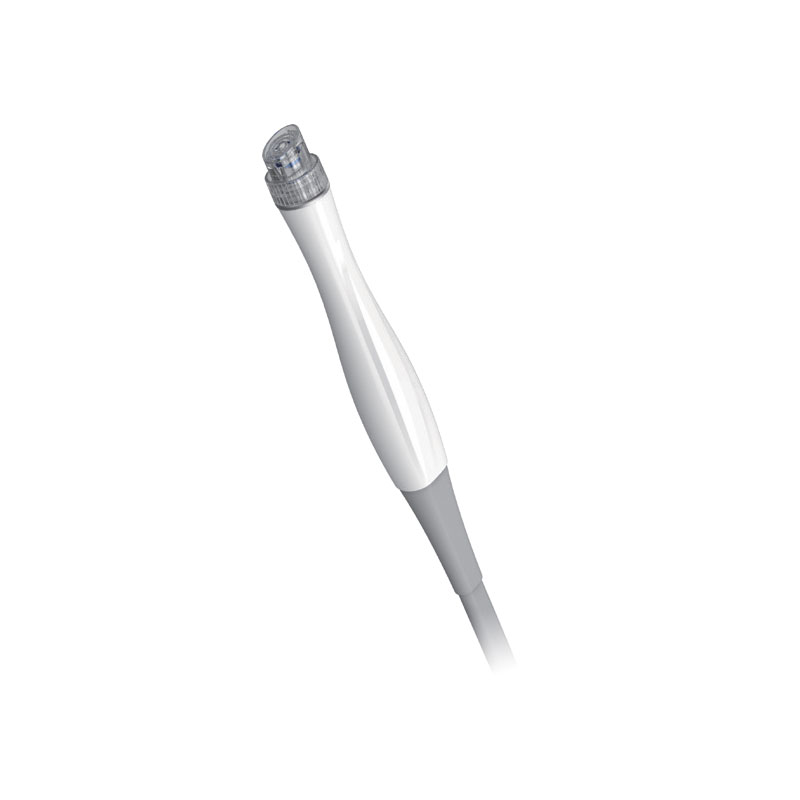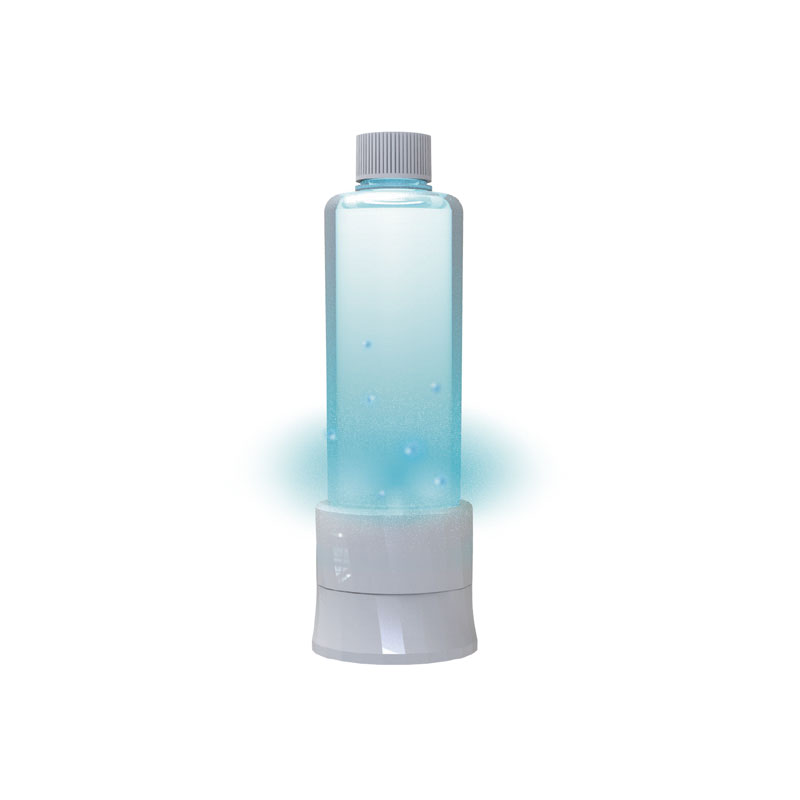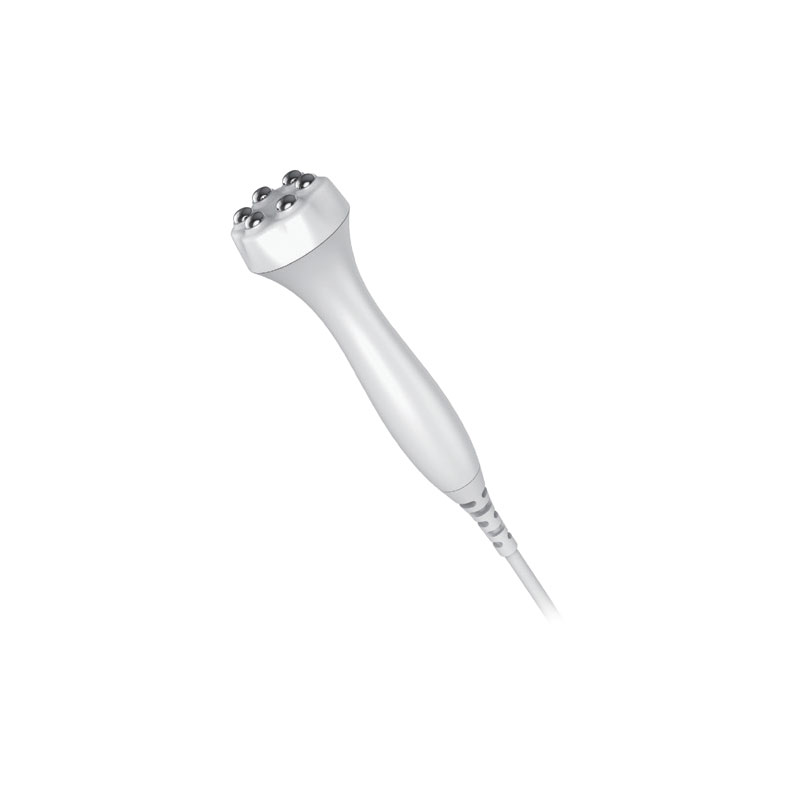 Multipolar electroporation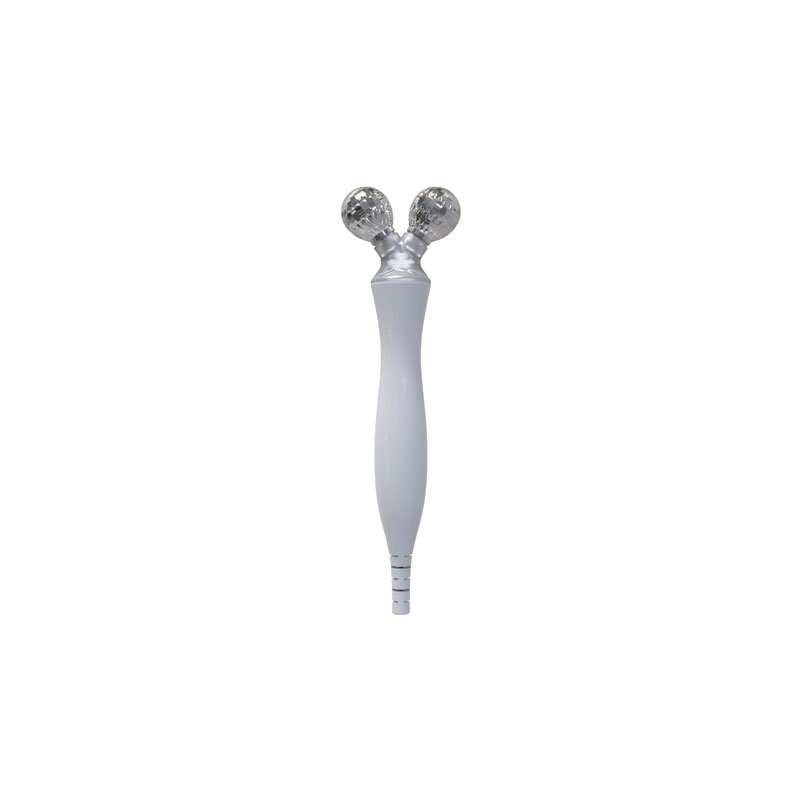 The effect of the treatment
Hydrogen purification Hydra Touch H2
The richest composition of substances used in hydrogen purification devices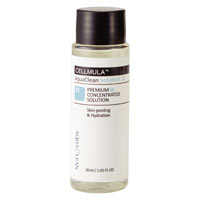 CELLMULA Alpha Hydroxylic Acid AHA
A substance dedicated to peeling and brightening the skin without irritation. It removes callous epidermis and waste products from the skin.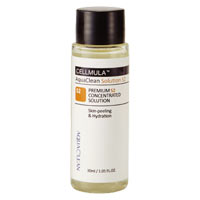 CELLMULA BHA Beta-hydroxylic acid
A substance dedicated to deeper cleansing of the skin, minimizing the amount of closed and open blackheads and reducing inflammation. Concentrated action against excess in the T-zone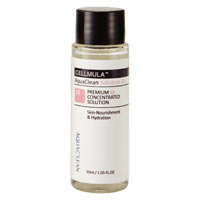 CELLMULA A hydrating substance, the extract of Portulaca Common
A substance dedicated to quickly soothing sensitive skin after peeling, providing hydration, immediate relief, enrichment with antioxidants and moisturizing the skin.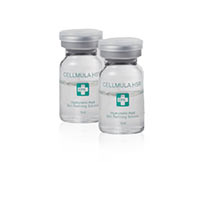 CELLMULA Clinic Solution
4 growth factors + hyaluronic acid + 46 active ingredients! Strong revitalization, regeneration and hydration of the skin. Anti-wrinkle and skin stimulating effect. Strengthening the elasticity and restoring the skin balance.
The hydrogen peeling system thanks to the innovative radial tip ensures the penetration of hydrogen water directly into the skin, eliminating reactive oxygen species responsible for cell damage and restoring cell health. Standard hydrogen saturated water for therapeutic use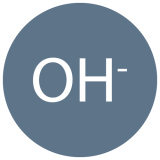 Dry and aging skin due to the presence of reactive oxygen species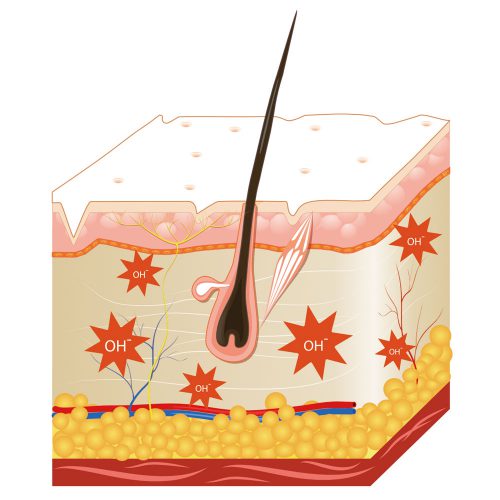 Dry and aging skin due to the presence of reactive oxygen species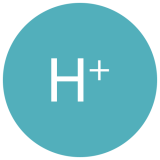 Hydrogen permeation H + in high concentration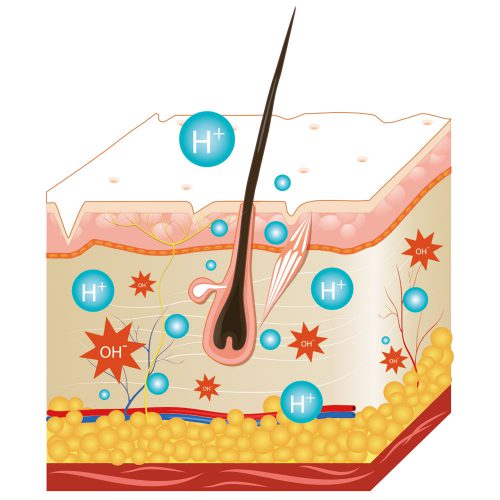 Increasing vitality. Strong antioxidant, moisturizing, anti-inflammatory and anti-apoptotic properties
Elimination of free radicals
SKIN REVITALIZATION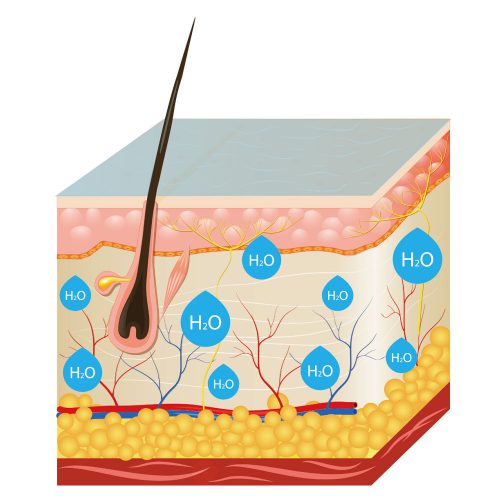 Removal of reactive oxygen species along with urine and sweat
Innovative therapy of hypoallergenic peeling
The peeling substance comes out of the center of the treatment tip and undergoes a strong radial rotation at its end, and the process of suction of metabolic products ensures the elimination of impurities from the pores without scratching and irritating them. The innovative structure of the treatment tips enhances the effectiveness of peeling and protects the skin against stretching during vacuum operation!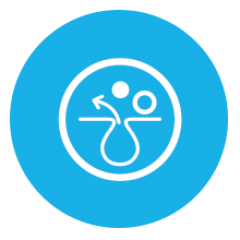 Reduction of atopic and inflammatory changes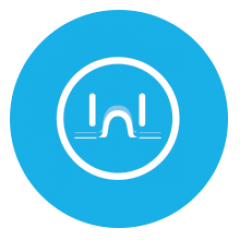 Vacuum cleansing and exfoliation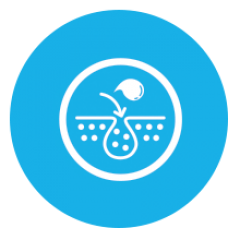 Effective penetration of substances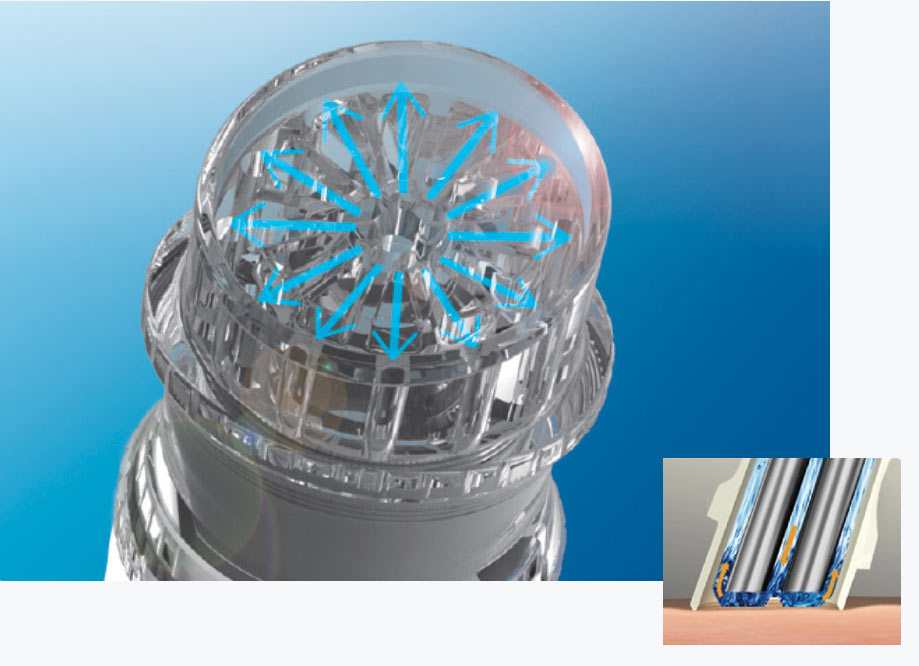 Muscle stimulation and touch receptors. Relaxing and soothing effect, improving circulation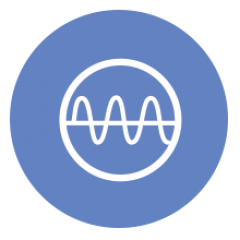 1KHz medium frequency current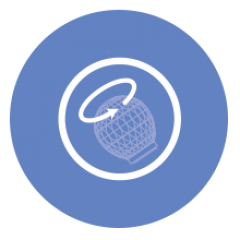 The massage tips rotate in the range of 360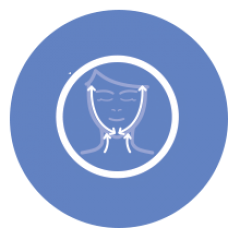 Improvement of skin elasticity and a lifting effect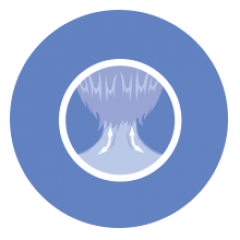 Muscle massage through deep stimulation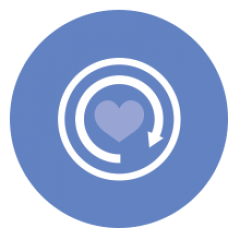 Skin regeneration, improvement of lymphatic circulation, muscle relaxation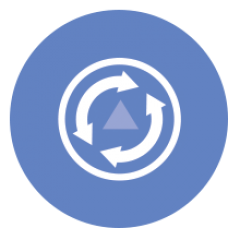 Improvement of innervation and blood circulation
The application of substances directly to the cell thanks to the creation of the temporal channels in cell membranes.
Direct absorption of many types of substances into the cell without altering or damaging the biological structure and function of the cell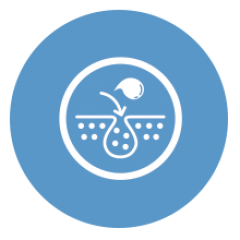 Effective penetration of substances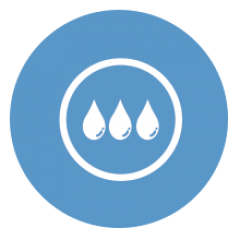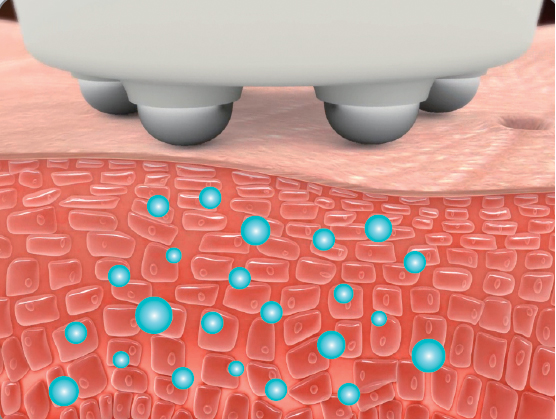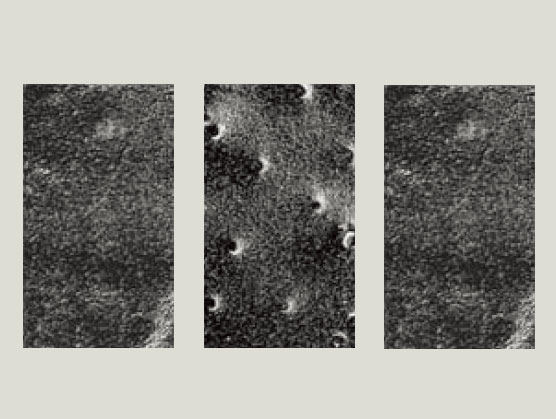 Electron microscope photo
Technical specification of HYDRA TOUCH H2
Vacuum
H2
Electroporation
Average frequency

AC 100-220V / 220-240V, 50/60Hz