We specialize in the best, innovative solutions of world producers in aesthetic medicine and cosmetology.
We are, among others the exclusive distributor of EUNSUNG GLOBAL CORP. We offer devices that are widely used in aesthetic medicine, cosmetology and trichology. Among others: VITAL INJECTOR 2, EPN, FOCUS DUAL, PLAPEN DUAL and HYDRA TOUCH H2. We are constantly expanding our offer based on the latest technological solutions. All our products are characterized by technical parameters and safety standards and have CE Medical Certificate and FDA Certificate (American Food and Drug Administration).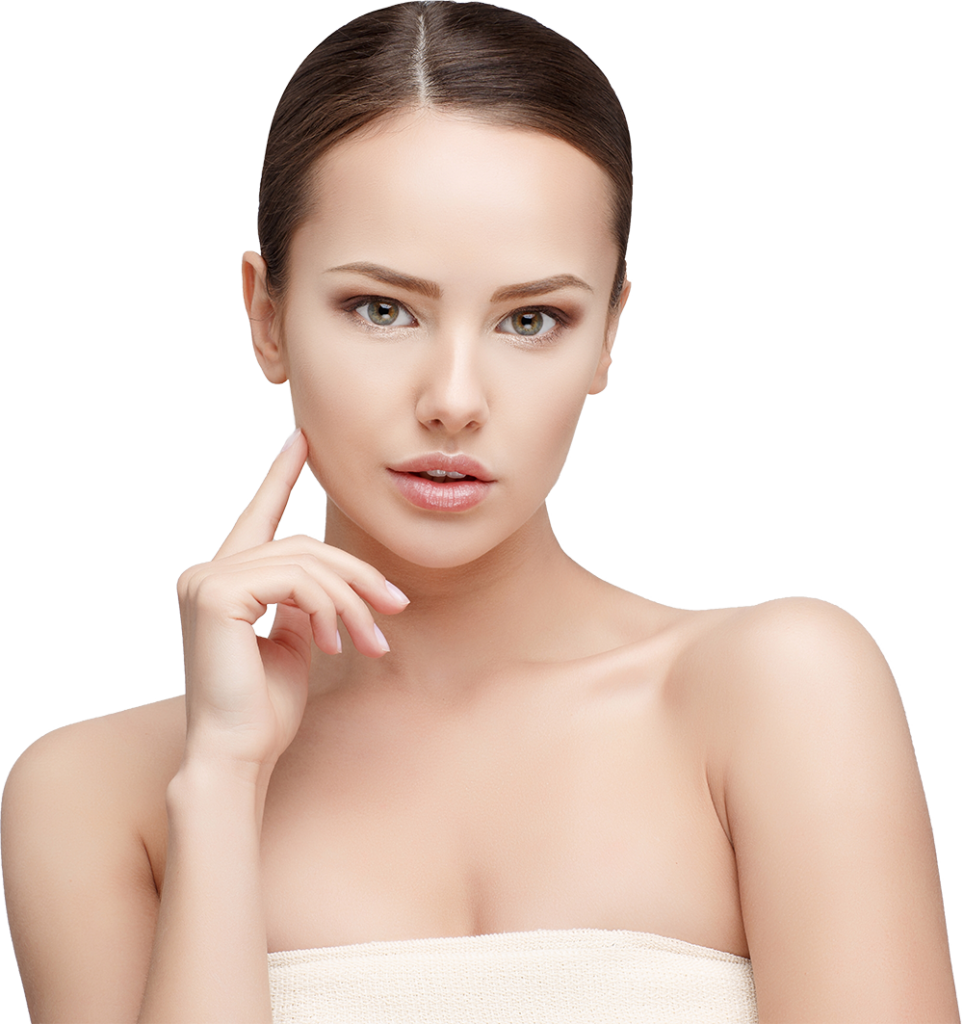 We have achieved a high position thanks to the team that builds it every day with passion and commitment taking into account trends, selecting the most effective strategies. Together with outstanding professionals from around the world, we create unique and extremely effective treatment procedures to achieve your highest goals.