Perfectly matched soothing mask
Innovative SKIN-FIT technology
Perfect-Fit soothing mask contains gelatin, which is similar to the skin and adheres tightly to the skin without leakage of the preparation.
HYDROGEL for perfect skin temperature
The cooling effect lowers the temperature and the refreshment improves the condition of the skin.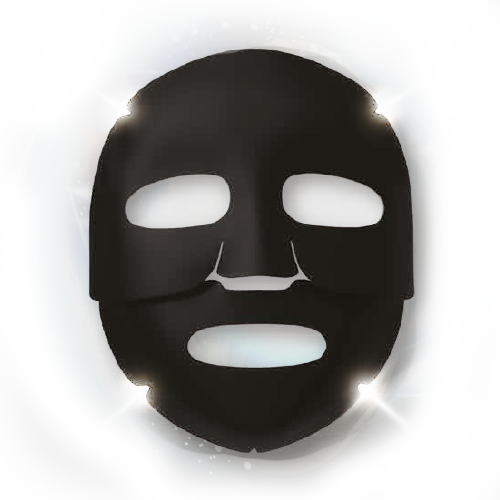 It soothes irritations and sensitive skin after the treatment
The soothing complex (collagen, hyaluronic acid, Asian pennywort extract, green tea extract) provides an immediate soothing effect without irritating the skin.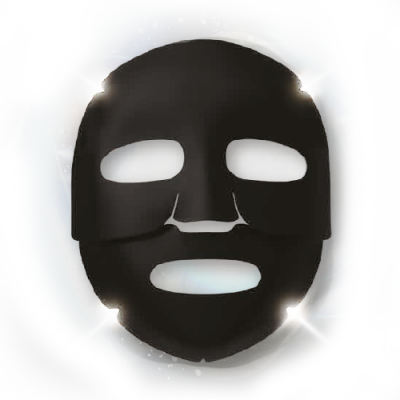 Discover the Perfect Fit Calming Mask offer
Absorption of nutrients
Perfect Fit Calming Mask with Hydra Touch 2
Microcurrent minimizes the loss of active ingredients and helps nourish the skin from within